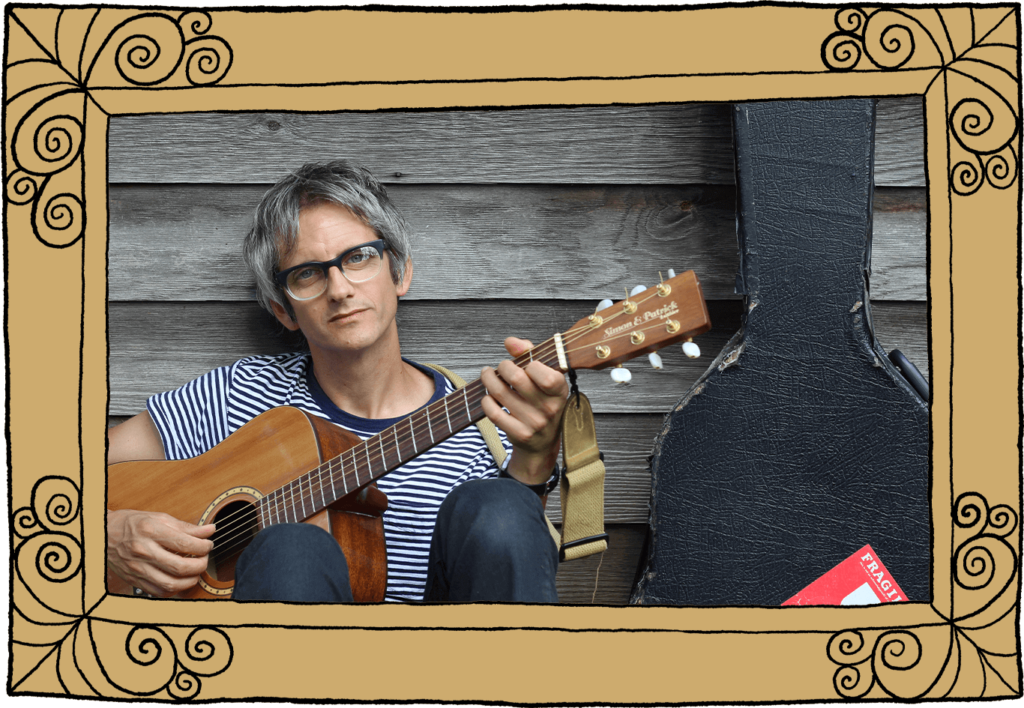 A Bit About Nick
I live in Oxford with my partner Amanda, we have 3 grown up children and two grandchildren.
My hobbies are skateboarding (when I'm feeling brave ) reading, drawing, going for walks and noodling on my guitar. I was once the lead singer in a band called the Candyskins.
I have been writing and performing my family songs for over 10 years now and whether it's at a theatre, festival or school it is always a joy to see the audience enjoying my songs and singing along.
There are 3 series of Nick Cope's Popcast on CBeebies and over the years I have released 6 albums of songs which are all available on my website and all major streaming sites. I love playing live and hopefully I will be heading to a venue near you very soon. Thanks for taking the time to visit my website and I hope to see you very soon on my travels. Thanks Nick x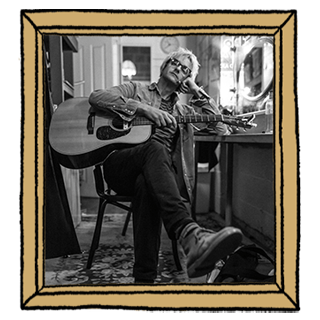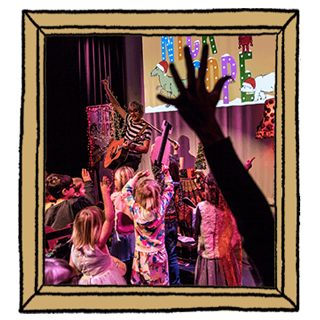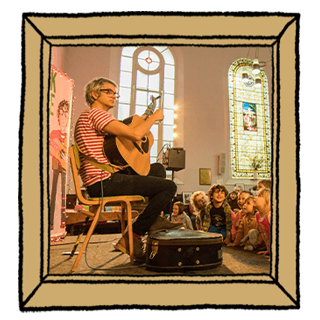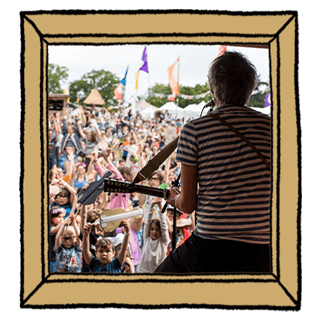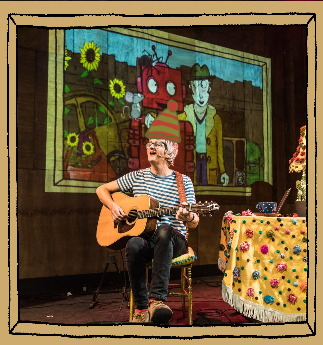 Thank you
I would like to say a massive thanks to all the amazing musicians I have worked with over the years and I would like to say a special thanks to the following POPCAST BAND members who have worked so hard and supportively on the Popcast series.
Rowland Prytherch, Joe Bennett, Jackie Oates, Jon Ouin, Mike Monaghan, John Spier, Robin Bennett, Louisa Lyne Patterson, Jack Rutter, Tom Green, Jack Courtney and Mastering Master! Tim Turan
and not forgetting Sonny, Iris, Theo, Seth, Alice and Lotte for their beautiful singing.