"Nick Cope's Popcast on CBeebies "
All there is to know about the magical world of Nick Cope's Popcast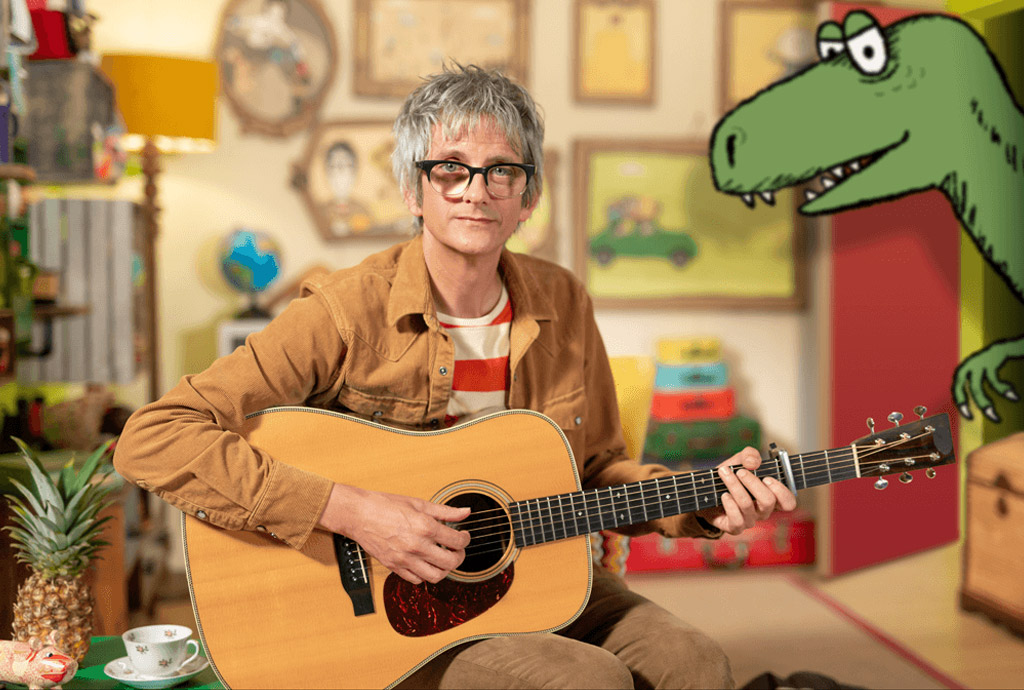 Each episode sees singer songwriter Nick Cope, accompanied by his companion Norman the Whippet, looking for ideas for a new Popcast song as his quirky caravan is transported to a different location. Taking inspiration from his new surroundings and with the help of "The Popcasters", a team of young children (including Nick's real life grandson Remie and granddaughter Alva ) who give Nick ideas and themes for him to sing about, Nick sits down to write an unforgettable song.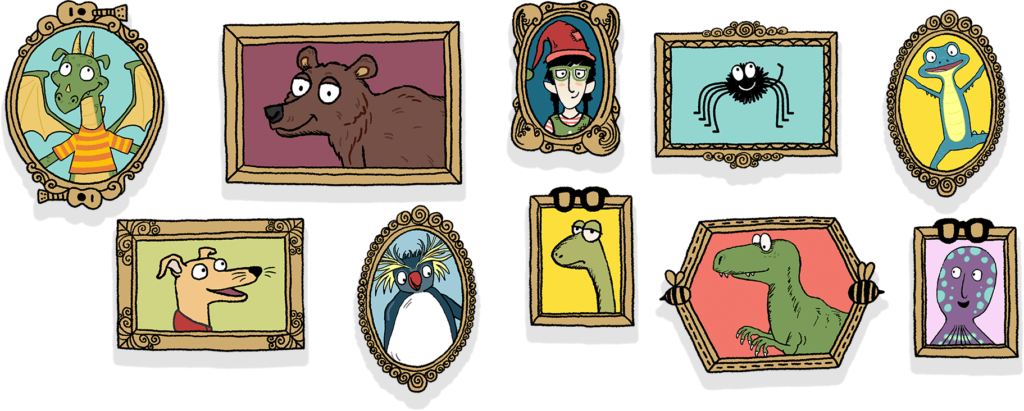 When the song is ready it's time to power up the Popcast machine and broadcast it to the nation. Norman presses his paw on the 'play' button and launches the magical, mixed media experience for everyone to enjoy; with quirky characters brought to life, children singing and the Popcasters dancing along to the song that they have helped Nick create.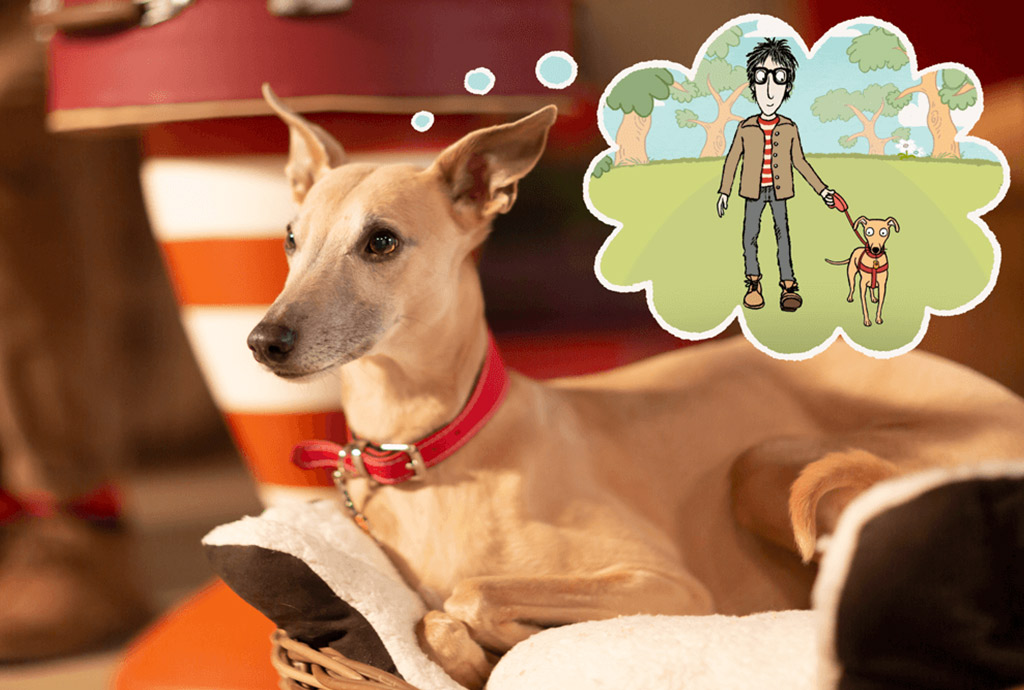 With songs including the 'Baby's Done a Poo', 'I'm a Little Lizard' and 'A Round of Applause for the Dinosaurs', Nick Cope's Popcast, with its positive message, spectacular visuals and charming songs, provides timeless entertainment that will be treasured and enjoyed by generations to come.
The Episodes
Join Nick and his whippet Norman in a magical, musical series filled with funny songs for children and their families.
Series 3
Series 2
Series 1